Committed to Staying Clean & Safe

Our Clean Stay Promise

It is our pleasure to welcome you back to Temecula Creek Inn. In addition to the Temecula Creek Golf Club, our boutique hotel and Cork Fire Kitchen restaurant are now reopened at a limited capacity.


The health and safety of our guests, team members, and community have always been our highest priority. That's why TCI received the California Hotel & Lodging Association's Clean & Safe Certification, which granted us with a safety seal of approval after completing a thorough 32-point checklist of protocols. This means your next stay will look just a little bit different. These new rigorous standards present the utmost safe and healthy experience for travelers, golfers, and diners alike. Please make note of these important changes you will notice upon arrival at Temecula Creek Inn.

Click here for the latest state guidelines and information.
Highlights
General Detail Cleaning
Temecula Creek Inn has instituted new and enhanced cleaning, sanitizing, and disinfecting protocols for each of our guest and team member areas. All cleansers used are certified by the Environmental Protection Agency against COVID-19.
Masks + Social Distancing
Guests and Team Members are required to wear masks at all times in all public areas, both indoor and outdoor. Guests will check-in at the hotel front desk in the hotel lobby. Appropriate physical distancing is required in this area and all areas where queueing may be necessary. Team Members will remain six feet from guests when helping them whenever possible. Once safely inside their guestroom, guests may remove their masks, but must wear a mask upon exiting the guestroom.
High-Touch Objects
Staff members will focus on sanitizing high-frequency touchpoints like handrails, door handles, restrooms, and counters. The TV remote controls in our hotel rooms are disinfected after each guest's departure, and bathroom amenities are replaced after each stay.
Take-Out and Delivery
Room service is available daily from 6:30 AM to 9 PM. Meals will be presented in sealed, single-use containers and delivered using contactless protocols. Utensils will also be in single-use, sealed packaging.
Dedicated Team
The entire resort underwent deep cleaning, sanitizing, and disinfecting of every guest room, the hotel lobby, the Cork Fire Kitchen restaurant, public areas, and kitchens. Sanitation Team Members also clean and sanitize the elevators and button panels regularly.
Staff Safety Protocols
Team members are required to wear masks and appropriate PPE at all times. Housekeeping staff will also not automatically perform stayover service at this time. Should a guest request housekeeping service, they must be out of the room before it begins.
Cork Fire Kitchen
The hotel's Cork Fire Kitchen restaurant is open with limited capacity and appropriate social distancing measures for guests. If there is a wait, guests will be asked to socially distance themselves outside the building. The maximum amount of guests allowed at a table is eight.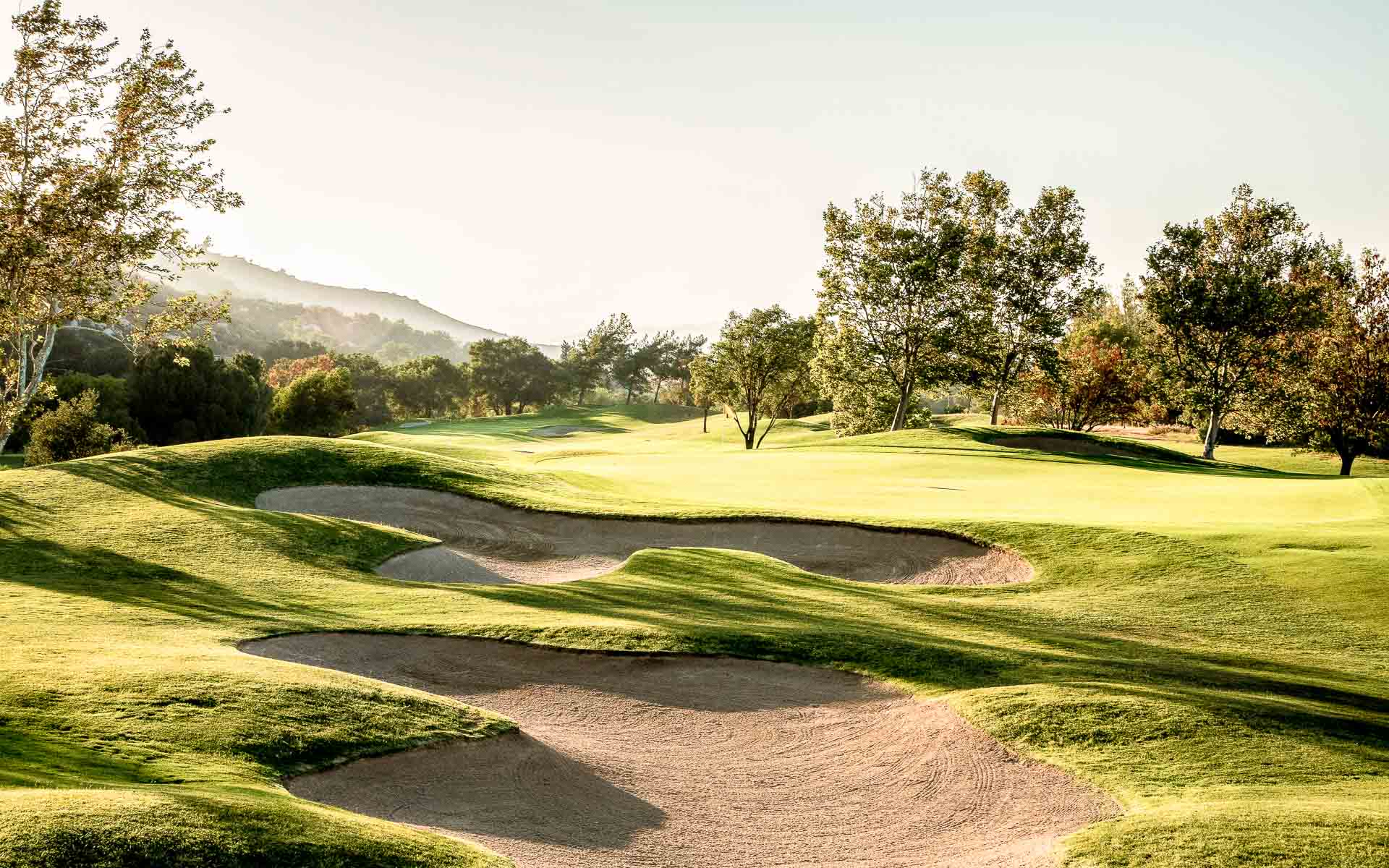 Temecula Creek Golf Club
Temecula Creek Golf Club is open with limited operations. Golf carts are cleaned and sanitized following each guest's use. Face coverings are required inside the pro shop and outdoors on the golf plaza, while appropriate physical distancing is required inside the pro shop, golf plaza, Porter's 19, and on the golf course.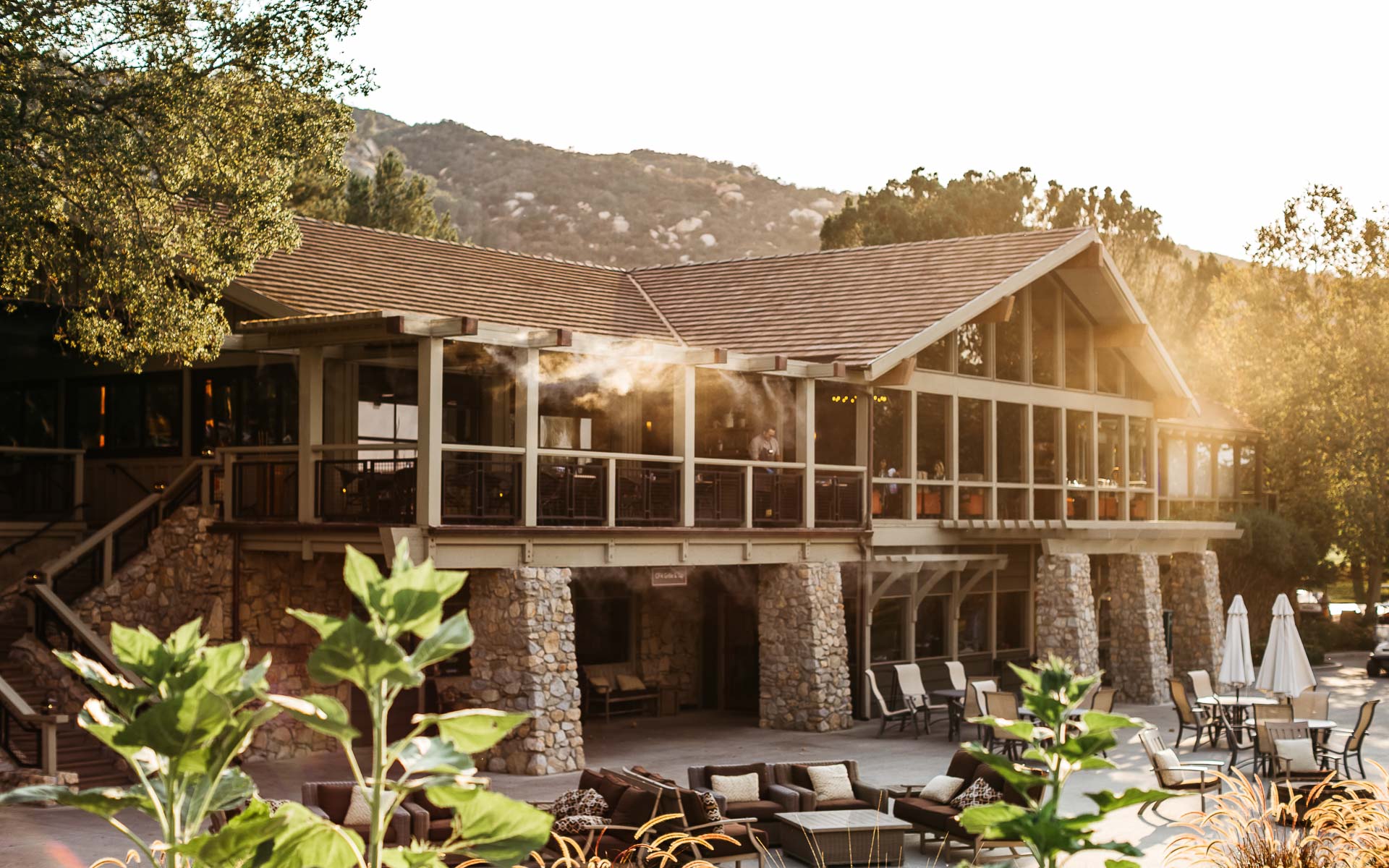 Porter's 19
Our walk-up bar and grill - Porter's 19 - is open daily from 7 a.m. to 4 p.m. Guests must maintain appropriate physical distancing, and must wear a face covering while inside or in the proximity of the restaurant.
California Hotel & Lodging Association's

Clean & Safe Certification

Please note that all implementations above are subject to change based on the California Hotel & Lodging Association's Clean + Safe Certification protocols. Thank you for your cooperation and understanding.